Seattle certainly knows how to show off during the summer! There are endless activities and places to explore, all while soaking up the seasonal sun.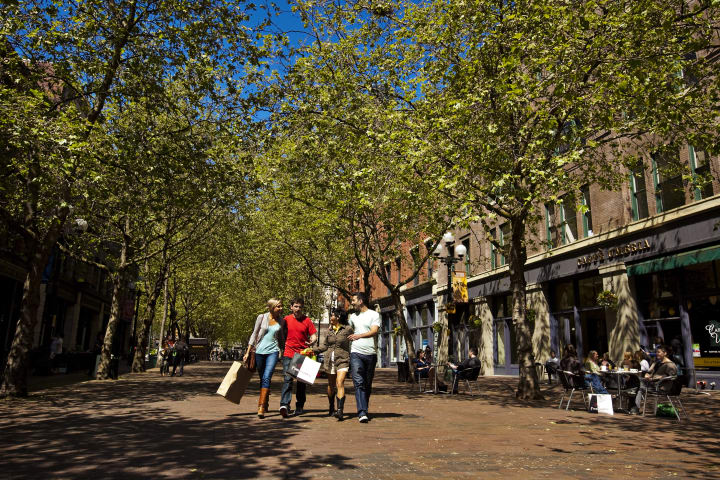 Our team strives to make sure The Nolo at Stadium Place is the hottest place to be for our residents. Luckily, we're just talking about fun events as our apartments have air conditioning!
Summer in Seattle also means sports! Stadium Place is just steps away from Safeco and CenturyLink Field, making it the perfect place to catch the games.
Before the Seattle Sounders took on Vancouver this month, we hosted a big summer BBQ! Whether residents were heading to the game, watching it in one of our lounges or just hungry, we had the grills going for a pregame BBQ.
Next up for our sports themed events is a Seattle Mariners party and we'll wrap up summer by celebrating the start of football season before the first home Seahawks game.
If sports are your thing or not, we think the best way to celebrate summer is to relax on our rooftop decks and soak in the summer sun and Seattle views!